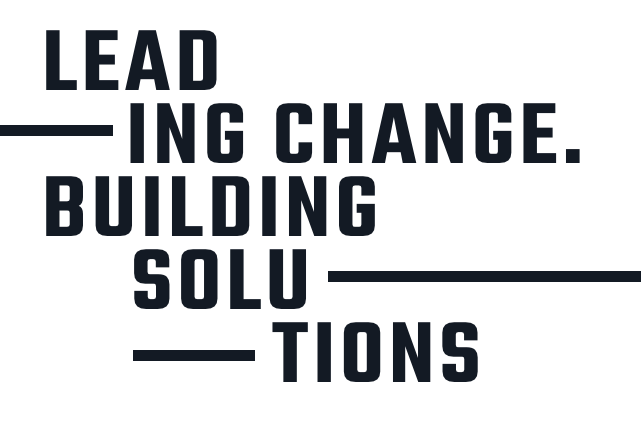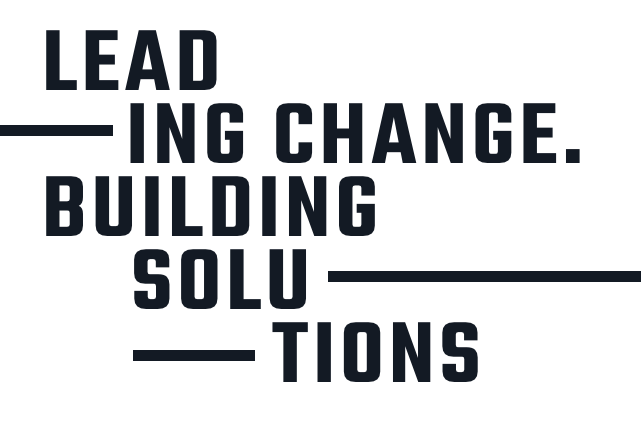 OUR MISSION
TO ELEVATE THE STATUS QUO AND MODERNIZE THE HEALTHCARE EXPERIENCE WITH EACH BUILD.
WHY CHOOSE IMAGINE
At Imagine Unlimited LLC, we are your healthcare facility renovation and new construction solution. Our team of problem solvers, planners, and builders strive to deliver a top-quality, outside-the-norm, useable, enjoyable, aesthetically pleasing, and functional space. Accountability, efficiency, and customer focus in our superior project delivery sets us apart from our competitors. We offer a wide variety of services, including architectural and design work, full range construction, high-end surgical equipment, and clinical optimization. We are always looking for enthusiastic clients and employees to join our team. Work with us.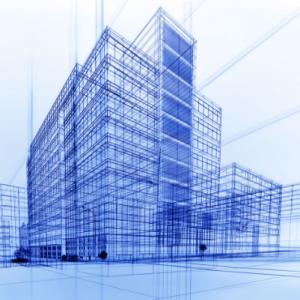 ARCHITECTURE & DESIGN
Imagine Unlimited covers all aspects of your project from design through construction. We specialize in improving process workflow, space modernization, and maximizing footprint allocation with the goal to attract new patients and top employees.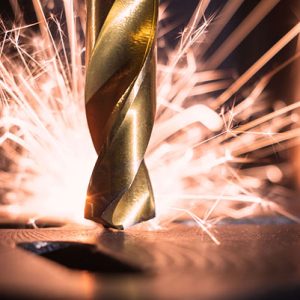 CONSTRUCTION
We have modernized healthcare construction by paying attention to what is most important to our clients. During renovations or new construction of hospitals, we focus on working safe, and clean to ensure all infection control risks are completely mitigated. We pride ourselves on delivering our project on time with the least possible disruption to staff and patients.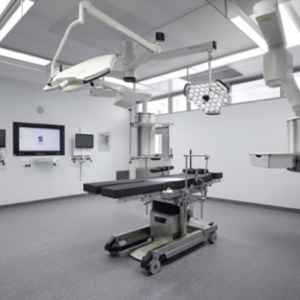 SURGICAL EQUIPMENT & CLINICAL OPTIMIZATION
Imagine offers a comprehensive, flexible portfolio of surgical lights and booms to fit within your acute care environment. We combine our clinical process flow knowledge with 30 years of reliable, quality driven, premium engineered equipment to deliver maximized patient outcomes.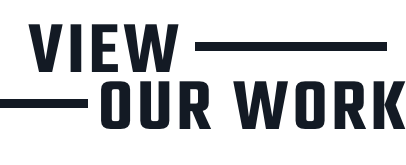 At Imagine Unlimited, we offer a variety of architecture, design, and construction services, as well as purveying superior surgical equipment. View our portfolio.

BELIEF IN DAY ONE AND NOT ONE DAY MOVES HUMANKIND FORWARD
—
JOHN ESSKANDANIAN